Brand and Communications Consultant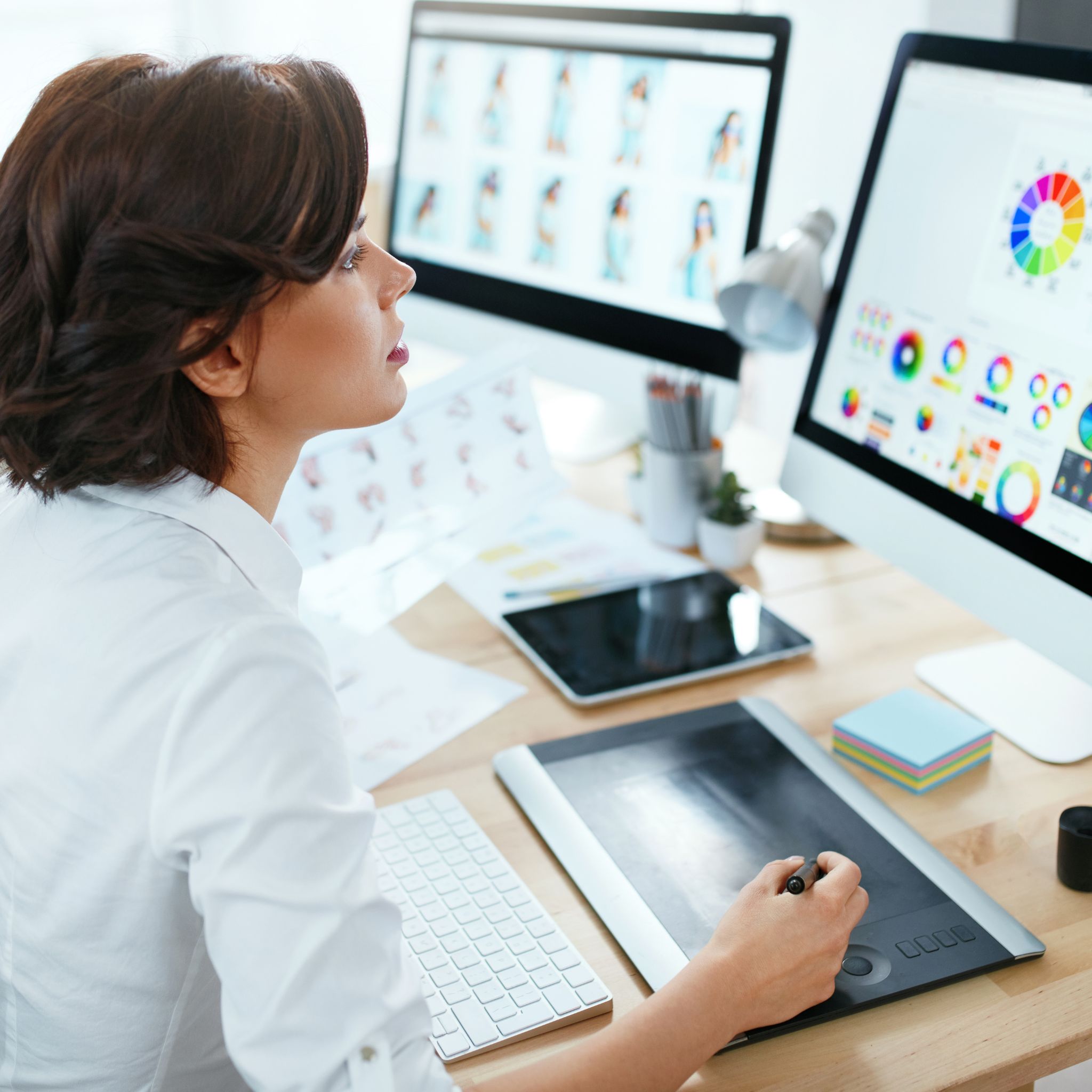 Web Design
Attracting more visitors and converting more clients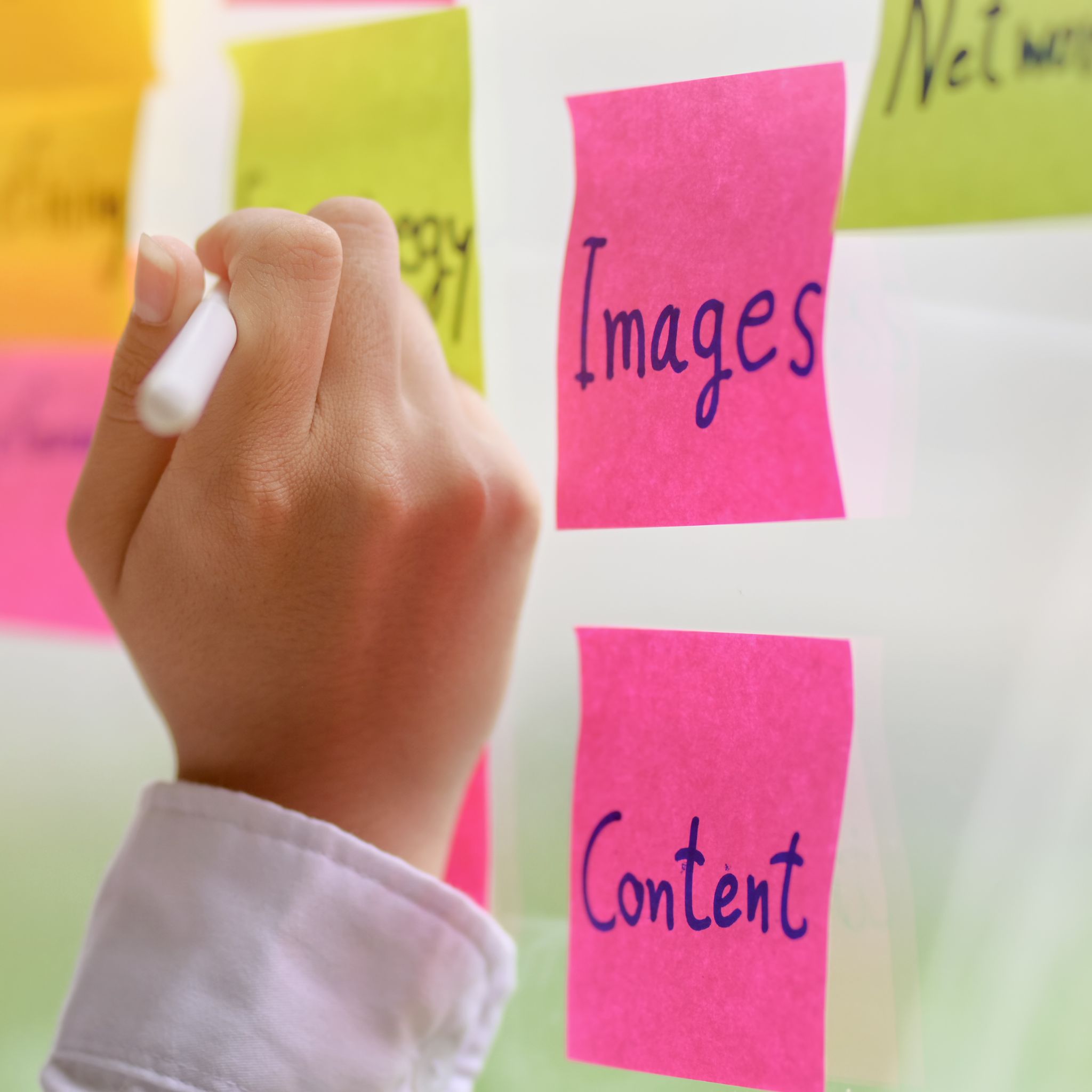 Graphic Design & SEO Optimized Content Creation
The one-stop shop for your online marketing needs.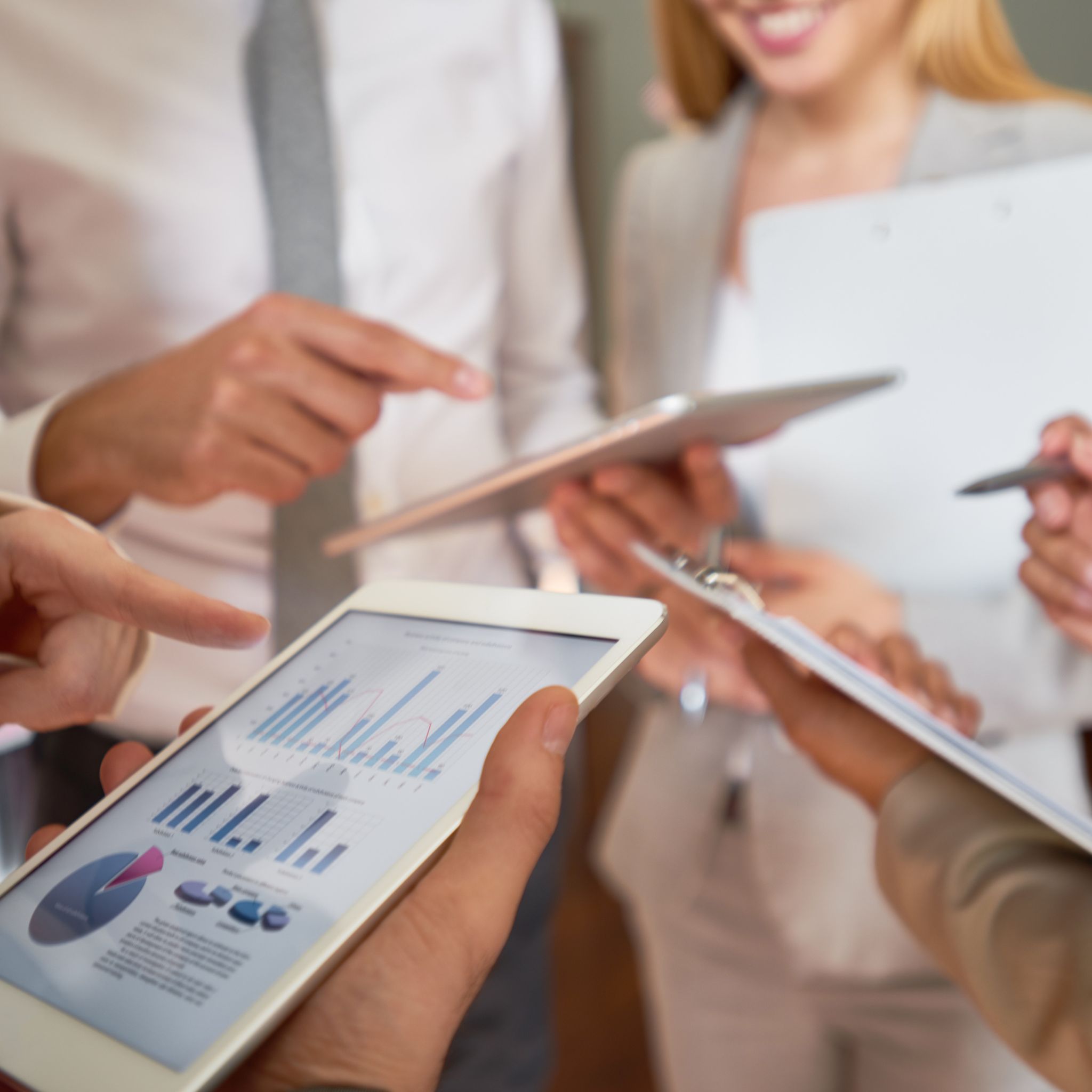 Analytics and Ads
Take the leap, dive deep into data, and get the results you want!
I would recommend Raquel to anyone that needs help with their website and marketing strategy.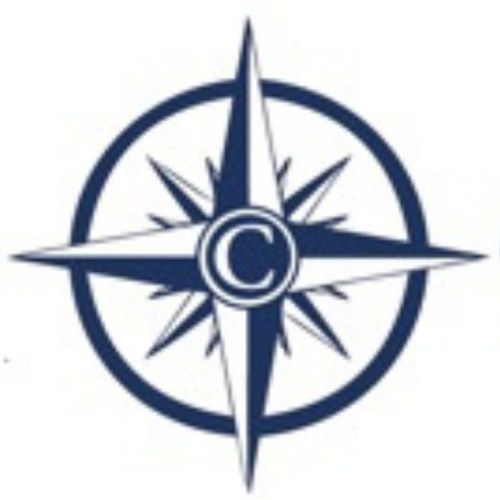 Let's create a brand with impact.
We're in the business of working with our clients to create innovative websites, products, and brands.